EQ Heights (Shirt Illustration)
Objective
Design an illustration for a shirt to merchandise in shop. The first step is to place the logo of the shop in the center and illustrate the borders of the shop's logo. The illustrations defines what the environment feels like. The heights neighborhood believes all the kids deserve the best. The shop gives access for anyone to study, eat and socialize. Kids are welcome to play with toys, adults are welcome to relax and enjoy the parameters of the shop.
Goals
I bring awareness in the design with dinosaurs, savories, drinks and coffee. Dinosaurs for the kids, savories for the ones who loves a bite, drinks for options and coffee for everyone. To unify the illustration, conceptualizing a continuation the characters absolutely shaped the borders, displaying a sense of animation.

Solution
1. Research
From observing how text and imagery interacts on shirts, I begin a treatment process that conceptualizes ideas of how to approach the audience. The treatment steps from only text to imagery in this order.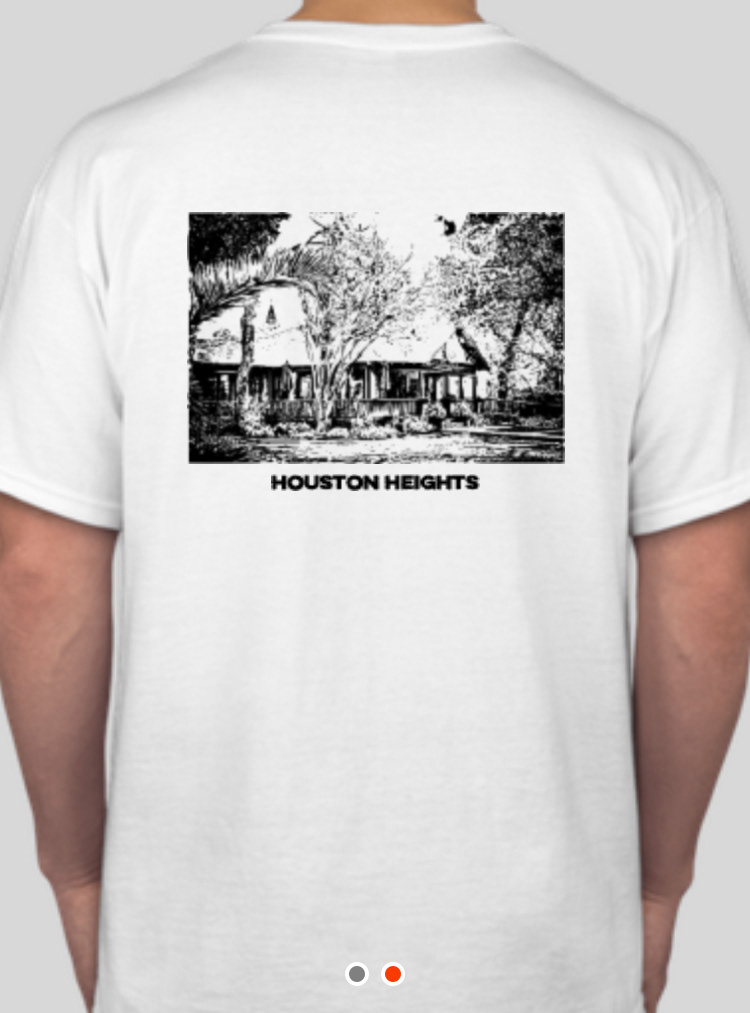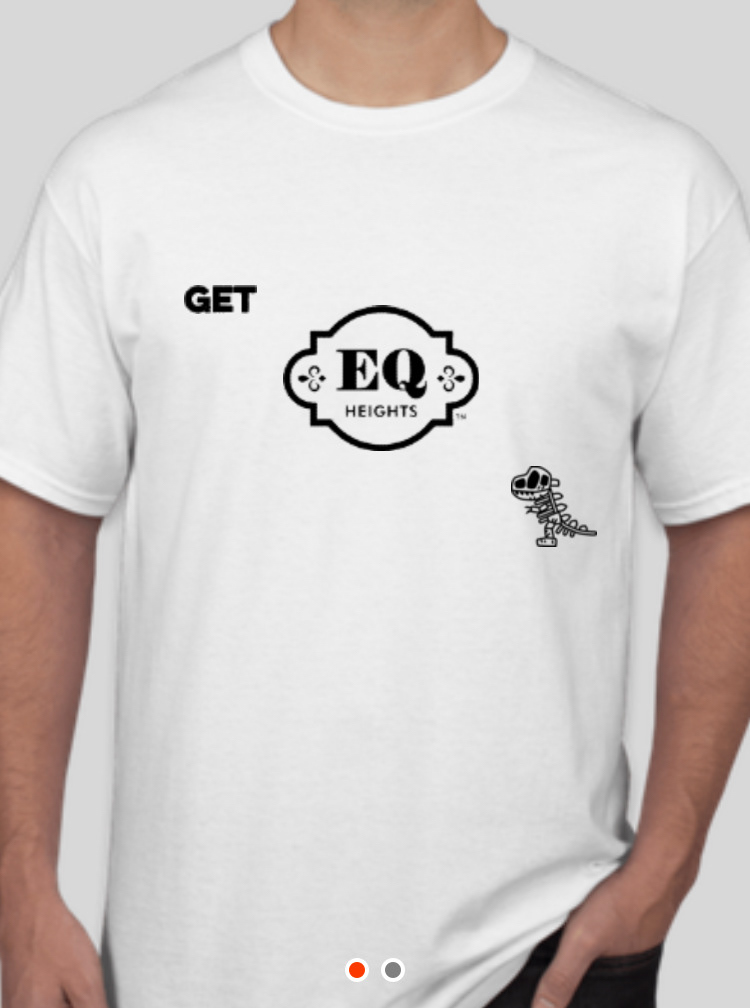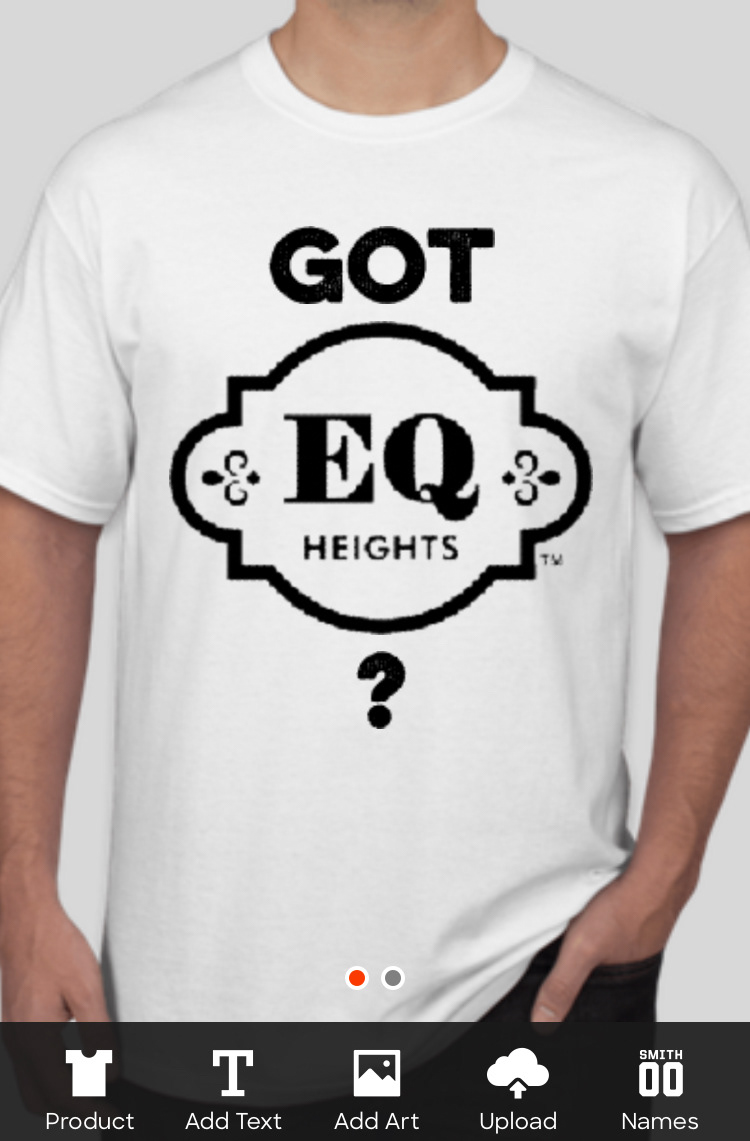 2. Development
Next, the composition of drawings collects ideas to actualize a clear understanding of the theme. From understanding the style of the shop and the audience results a clear illustration of the environment.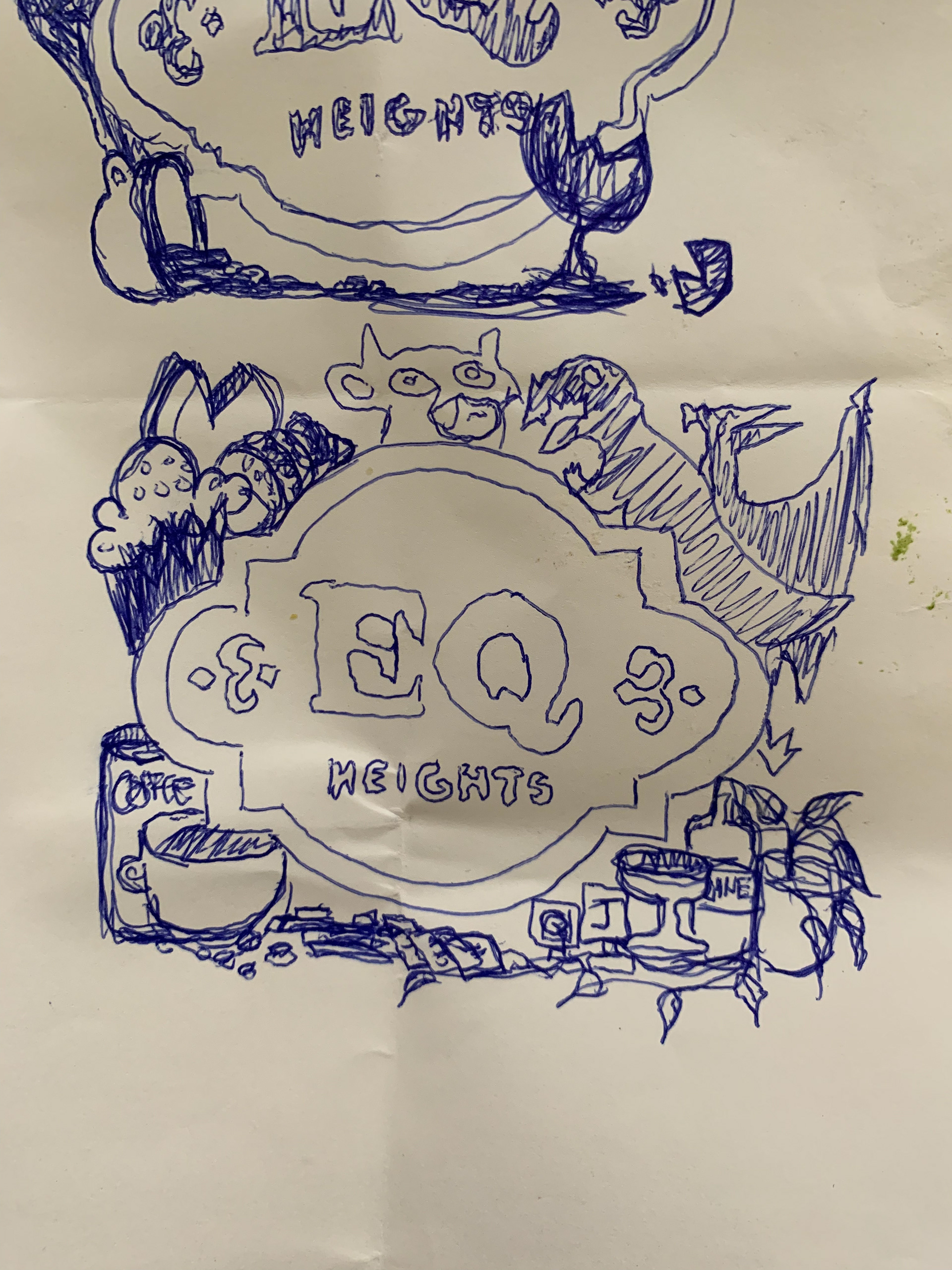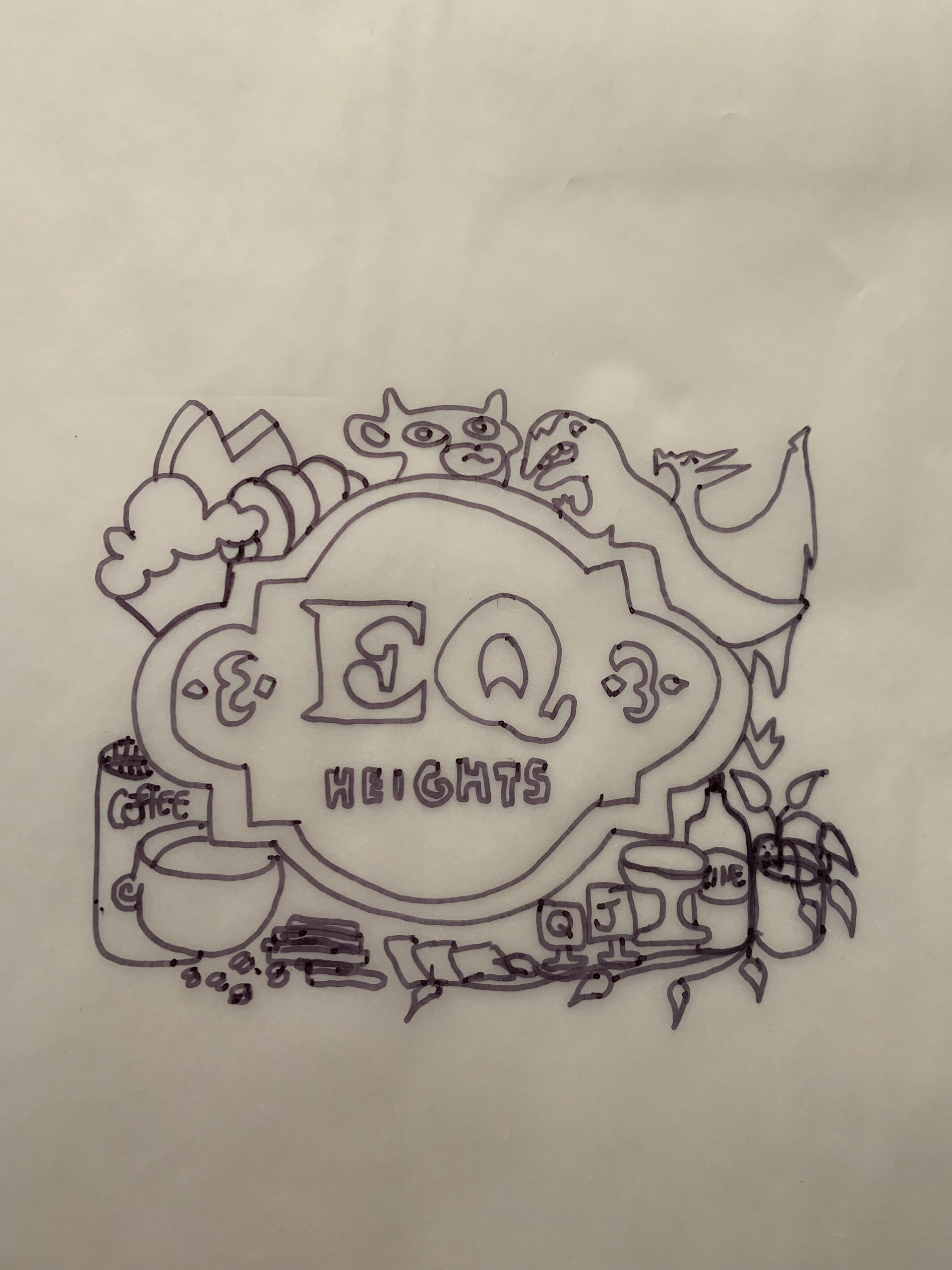 3. Execution
At last, I scan drawings from the computer to image trace a digital composition. When it turns digital, editing the type, imagery, shapes and contrast creates easier readability of how it will look on the identity piece: the shirt.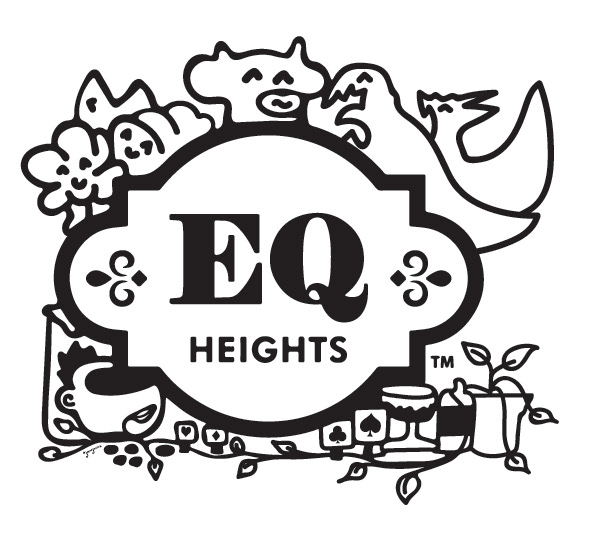 This is me, with the actual shirt, promoting new illustration and collateral pieces of the shop.